GRIGA Advertising offers its wealth of experience in order to give the most appropriate and coordinated solution to any question of Industrial Property both in Italy and the EU and abroad.
Protection strategy
Our office in Perugia is at your attention to guide you in the most appropriate choices regarding trademarks, patents and models. Our clients range from industry and crafts to services to businesses and citizens and are present both in Italy and abroad. We dedicate particular attention to the start of business activities and / or the launch of new products / services. These are in fact the phases on which it is necessary to pay the utmost attention in order to profitably capitalize investments and subsequent actions. GRIGA Advertising also offers free assistance for a first orientation in collaboration with the Chambers of Commerce of Perugia and Terni.
Details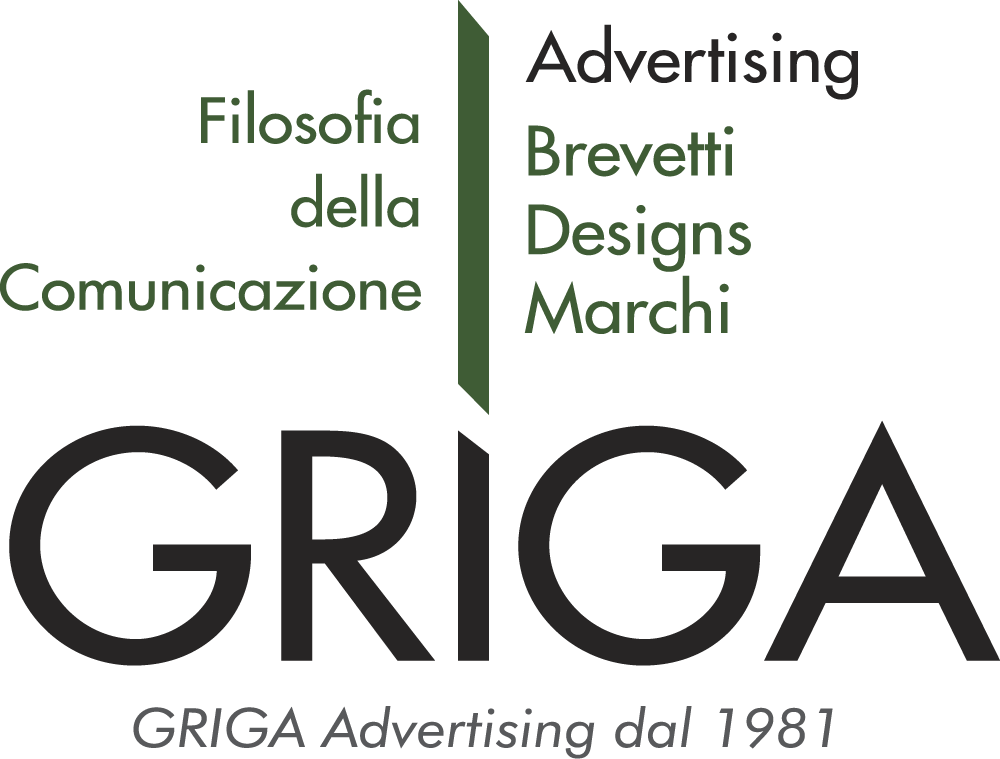 Trademarks, due to their communicative nature, are often one of a company's most valuable assets.
Therefore, careful management of a trademarks portfolio, coupled with carrying out appropriate research and surveillance, can avoid serious subsequent legal problems.
We remain at your attention.
Explain your request for information by sending us an email.
Contact Us
Latest news on Patents, Trademarks, Copyright, Copyright, Protection